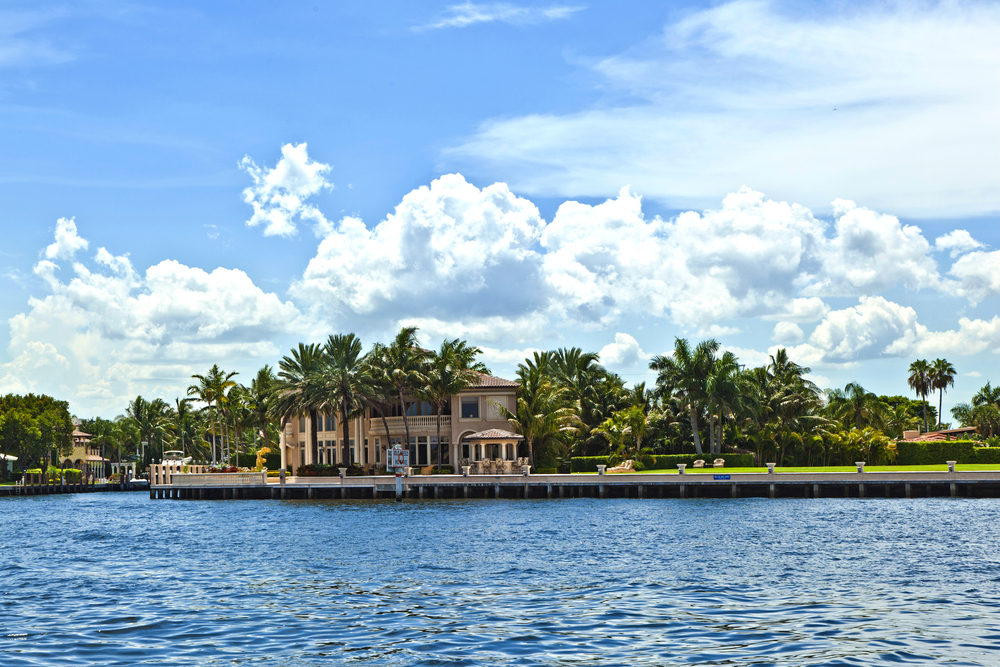 Fort Lauderdale is one of the most ideal places to live. Known as the "Venice of America", the city offers an outstanding quality of life, highlighted by a semi-tropical climate, and an array of cultural amenities.  Fort Lauderdale is "world famous" for its beaches, and its beautiful waterfront homes.  The enjoyment of the "outdoors" is very prevalent, whether its boating, surfing, playing a round of golf, going to the beach, or a family day at the park, people continuously choose this city as their "home."
The city's arts, science, cultural and historical district  including the Broward Center for Performing Arts and the Museum of Art have received much acclaim. Fort Lauderdale's economic growth has established itself as a world-class international business center and one of the most desirable locations for new businesses or businesses wishing to expand.
Fort Lauderdale also offers the best in education (public or private).  This city delivers the best of both worlds- an attractive business environment and an outstanding quality of life.  A great place to live, work and raise a family.
 Links of interests:
 Greater Fort Lauderdale Convention and Visitor's Bureau
Broward County Public School District
Neighborhoods
Fort Lauderdale Country Clubs