Fort Lauderdale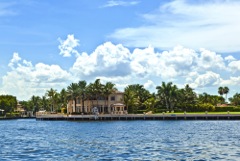 Fort Lauderdale is famous for its beaches, arts, culture and events. From shopping on Las Olas Boulevard, to gondola rides on the canals, to a historic riverfront. Just two miles north of Port Everglades, you can experience a landscaped beachfront promenade, with its signature white wave wall and brick paved path.
Across the street, visit luxury hotels, and enjoy shopping or dining or a narrated 90-minute amphibious tour of quaint Las Olas Boulevard, historical districts, and the mansions and yachts dotting Millionaires Row. Stop at the Stranahan House, a preserved 1900s home furnished with antiques of the era. Or "follow the red brick road" of Riverwalk, the landscaped park, to the Arts and Entertainment District. Trying to stay fit? Dive into the Atlantic, hike into the Everglades or enjoy a workout and healthy fare at a resort spa.
---
Las Olas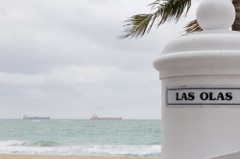 Twinkling lights set the stage each evening for South Florida's most architecturally unique, authentic, and eclectic shopping and dining district. Stroll the boulevard, duck in and out of our cool breezeways, and be delighted by what you'll discover.
Nowhere else in Florida will you find. . . .Over 30 al fresco dining options, 10 major international art galleries, 2 world class museums, 65 unique shops filled with fashion, accessories, gifts, and more.
---
Plantation-Davie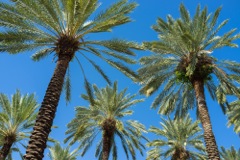 Plantation is a premier City located in central Broward County and bordered by State Road 7, Sunrise Boulevard, Flamingo Road and I-595.  It is the sixth largest City in Broward County, and is home to a number of large national and international firms.  It is run by a Strong Mayor and five-member City Council with a focus on business district redevelopment, neighborhood improvement and streamlined government operations and procedures.
Plantation's natural environment is unsurpassed by other South Florida cities.  It has been recognized for the past 28 consecutive years, as "Tree City USA" and is one of only a handful of cities in the nation to be designated a "Sterling Tree City USA," and a National Wildlife Federation "Community Wildlife Habitat." Situated among thousands of trees are safe, friendly neighborhoods, world-class recreation facilities and a stable business community supported by three distinct business districts.
The City of Plantation was incorporated in April of 1953.  During the past 50 years, we have expanded into a growing, vibrant municipality, 22 square miles in size, with a residential population exceeding 85,000.
---
Weston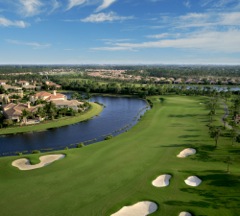 Weston is a family-oriented, master-planned community that strives to embrace each and every resident. Weston's well managed growth has given rise to one of South Florida's most desirable communities, both residential and corporate.
With a culturally diverse population, Weston is comprised of the finest residential neighborhoods, and a diverse corporate, commercial and retail environment. We are a safe community with A-rated public schools, superior parks and recreational facilities, a progressive government that is financially strong and a community-wide appearance that cities around the world wish to emulate.