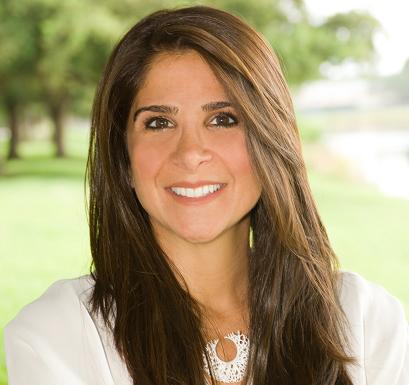 Noosha Patel, REALTOR®
Born and raised in Miami, Florida, Noosha Patel has an intimate understanding of the South Florida landscape that only a true native can possess.  She earned both Bachelor and Master of Arts degrees in education from the University of Miami.   Her core values and character are reflected through her years spent teaching the first grade at inner city schools of Miami, where she was recognized as a "star teacher" by colleagues, parents, and teachers.
Noosha's work ethic, professionalism, and genuine familiarity of the South Florida region give her a skill set and resourcefulness that allow her to best serve her clients.  Her dedication, compassion, and fondness for South Florida, having lived here her whole life, also give her a refreshing and inspiring quality that is seldom seen in her field.
Noosha has a personable yet focused working style that gives her clients the utmost confidence in her ability to represent their best interests throughout the real estate transaction.  She also takes extreme pride in providing her clients with unmatched customer service whether they are buying, selling, or leasing their property.